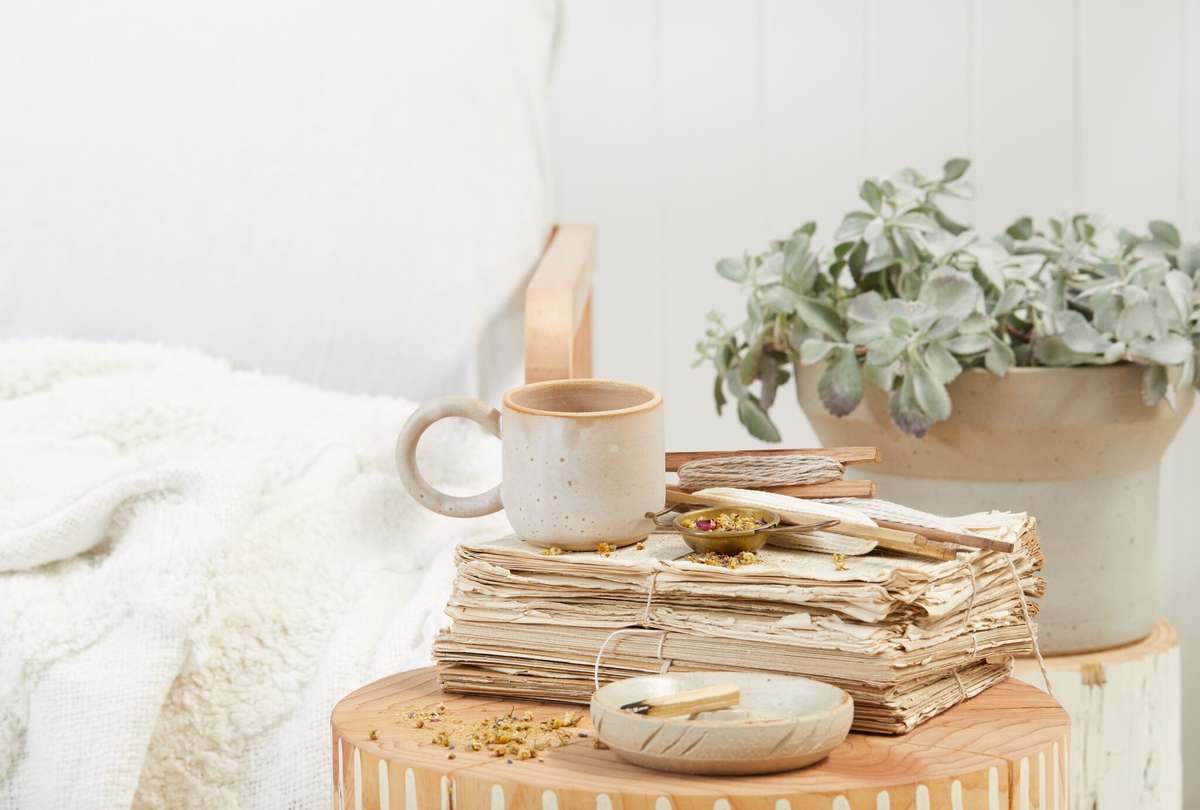 We ship Australia wide via our online shop.
For shipping overseas please contact us either by email or phone.


499 grams or less $7.20


500 grams - 3kg $11.30


All orders over $60.00 receive free shipping


The following delivery times for online customers are a guide. We use third party
couriers, if your order has not arrived after the suggested time please contact us on


(03) 9553 2836
Melbourne Metropolitan
Turn around time from when the order is processed: 2 business days.


Rural and Interstate
Turn around time from when the order is processed: 3 – 5 business days


Tracking number
Your tracking number will be emailed to you along with you invoice once you have paid.


Retail Ordering
Click on items in the shop you wish to order once you have finished
proceed to the cart, pay and we will ship.
Every order over $60 will receive free delivery.


If you have any queries contact us on

New and customer enquiries
Go to the contact tab and enter your details on the supplied form and
one of our friendly staff members will get back to you.


(03) 9553 2836
Please remember orders should be in before 3pm to get the next day's delivery.
Contact us at the office for your delivery days and any other questions you may have.


ONLINE ORDERS AND RETURNS
If for any reason you are not completely satisfied with your purchase we will give you a 2 day money-back guarantee time frame from the time you receive the goods. Please email us at
orders@calmersutratea.com.au
within that time if you are not satisfied with your purchase so that we can resolve any problems. This refund policy does not apply to goods which have been used, damaged after delivery, or if any attempt has been made to alter the product or if they have been dropped or broken. All products must be returned in their original condition. All postage costs are to be paid by the buyer. We recommend that you return the product via Registered post and that you pre pay all postage. You assume any risk of lost, theft or damaged goods during transit. Calmer Sutra Tea will not be responsible or parcels lost or damaged in transit.